INTEGRATED DEGREINTEGRATED DEGREE PROGRAM (DUALES STUDIUM) BUSINESS ADMINISTRATION – INDUSTRY (B.A.) (M/F/D)
Karlsruhe
Presence / Mobile
Vocational training
Vocational training
Fulltime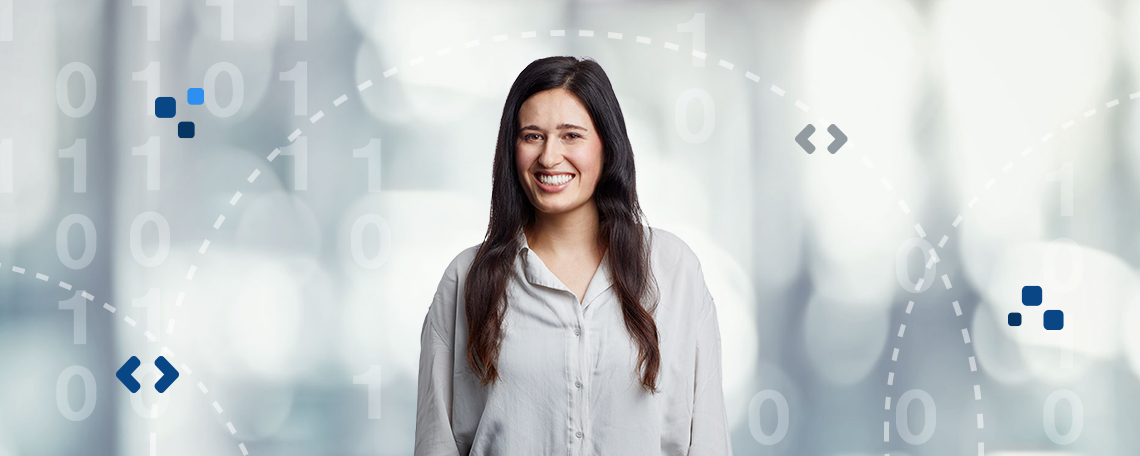 DSC SOFTWARE AG - WE MAKE ENGINEERS WANT SAP
With our solution SAP Engineering Control Center | SAP ECTR we, as an SAP Platinum Partner, provide an innovative PLM environment for digital success stories. We support our customers in the digital transformation with pioneering technologies for optimizing their processes and for the achievement of a single source of truth,so that they can concentrate on the essence of their work – creating great products.
 
IF THIS IS YOUR PROFILE …
You successfully completed your (Fach-)Abitur
You are interested in business administration processes of the IT sector and its technical background
Ideally, you already gained practical experience (internships/vocational training) or basic knowledge of business administration
You think analytically and work independently and are focused on the solution
You have sound knowledge of written and spoken German and English
… THEN THIS IS YOUR JOB!
In an integrated degree program (Duales Studium), theory and practical experience are closely connected. This way, you are being optimally prepared for the challenges of working life.
You gain insight to commercial areas and tasks
You work in cross-departmental projects and assist in the optimization of day-to-day work processes
BENEFITS
Equal Opportunities
Flat Hierarchies
Innovative Spirit
Flexible Working Hours
Attractive Benefits
Training Opportunities
Special Company and Team Events
Free Drinks, Fruit, and Snacks
ANY QUESTIONS LEFT?
Our HR team is happy to help you with any questions concerning your career at DSC.
recruitment@dscsag.com
+49 721 9774-100